Come together at Sing! 2023 March 24-25
International Barbershop Festival
Holland Harmony invites barbershoppers around the world to join us for our Sing! 2023 festival at March 24-25. Due to the COVID pandemic we had to postpone the Sing! 2021 and now we are so glad to come back with the festival former known as the Holland Harmony convention. A festival with competitions, shows and of course a lot of after glowing. Let's meet each other at festival Sing! 2023 in Apeldoorn The Netherlands.
The festival team is still organizing a lot of details; the jury, how and when to sign up, hotels. When you are interested in the Festival, please leave your email address at sing2023@hollandharmony.nl so we can let you know when to sign up and organize your travel to The Netherlands.
National and International competitions
We have 4 competitions in our festival.
Dutch Quartet Competition
Dutch Chorus Competition
International Quartet Competition
International Chorus Competition
Both Quartet and Chorus competitions are open to male, female and mixed groups. All the international choruses: male, female and mixed, will compete in the same competition. So do the quartets. The Dutch national competitions are likewise organized.
---
Who can compete?
All of you, barbershoppers!
Please note that this is not the European Convention: choruses and quartets do not need to qualify. Please note that the number of places is limited.
---
Cost of registration
Participants: € 115, – (anyone under 30 has a 50% discount)
Passe-partout (visitors): € 90, –
---
The theatre Orpheus
This is the place where the magic will happen. The theatre is a modern and spacious building with all the facilities we need to enjoy the festival: rooms to prepare for your performance, a theatre with 1200 seats, a marvelous stage, a lot of space to meet and greet and sing in the after glow. There is a restaurant and bar inside the theatre, but you can also visit the city center for more. The venue has no hotel facility.
---
The festival city: Apeldoorn
Apeldoorn is a city in the heart of The Netherlands. A city with a royal connection. There is a palace where de Dutch royal family lived in a castle "Het Loo" . It's a city nearby our biggest nature park; De hoge Veluwe. The city is easy to reach by car and train from Amsterdam in one hour time.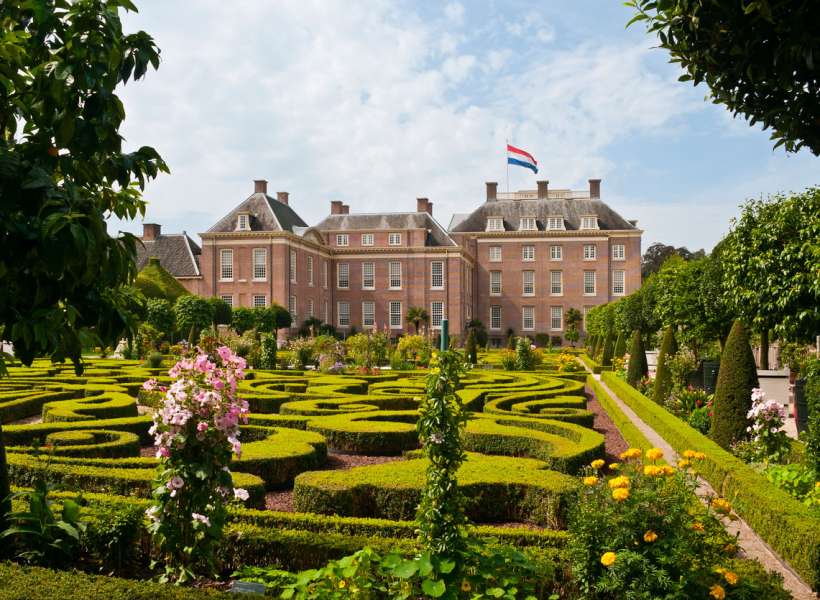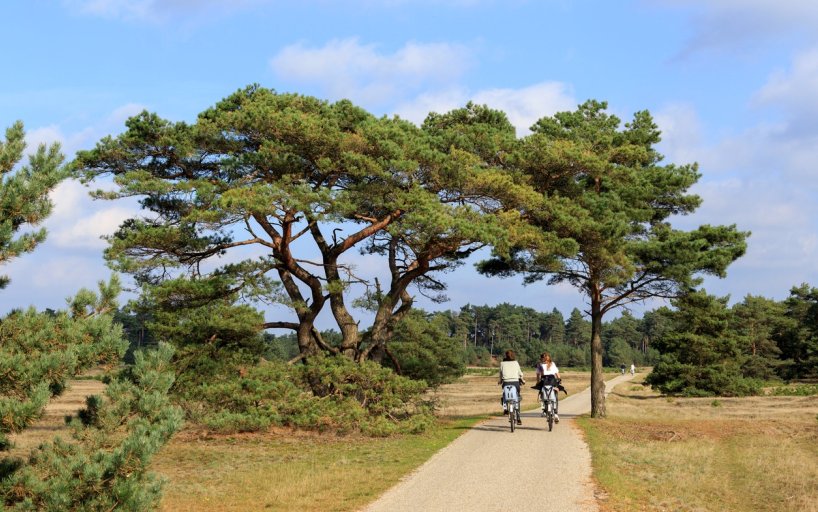 ---
Questions?
Please address any questions to: sing2023@hollandharmony.nl
---
The Festival Team